For many Hoka One One enthusiasts, there is no other shoe he or she would consider wearing. Hoka has, after all, descended upon the running scene in a very short amount of time, capturing the attention of all active lifestyles from trail running and hiking, to track and field to triathlon. In fact not only is Hoka the official running shoe of Ironman, they now sponsor who many would consider is the greatest female triathlete of all time.
Mirinda Carfrae, 3X Ironman World Champion, will be returning to the field sporting the Hoka brand and had this to say:
"In the past I've tended toward a more minimalist shoe and wasn't sure how I'd feel in Hokas, but with my husband's insistence, I figured it couldn't hurt to give them a whirl," she says. "It's a softer and more comfortable ride. I expected them to be heavy, but looks can be deceiving. I also love that I don't lose my feel for the ground, which is one of the main things I look for in a shoe."
Read more at #bT3g2KuGisqlo1Ef.99″ target="_blank">http://www.triathlete.com/2018/02/news/shoe-company-thats-going-tri-mirinda-carfrae_310793 #bT3g2KuGisqlo1Ef.99
Montgomery Multisport is proud to be your Hoka One One headquarters as well as your One-Stop shop for all things triathlon. Our staff is highly experienced in all three disciplines, Swim, Bike Run. Come in and check out our selection of the Hoka brand running shoes…the most unique running store in the Capital City.
#montgomerymultisport
#capitalcityhokaoneoneheadquarters
#hokaoneone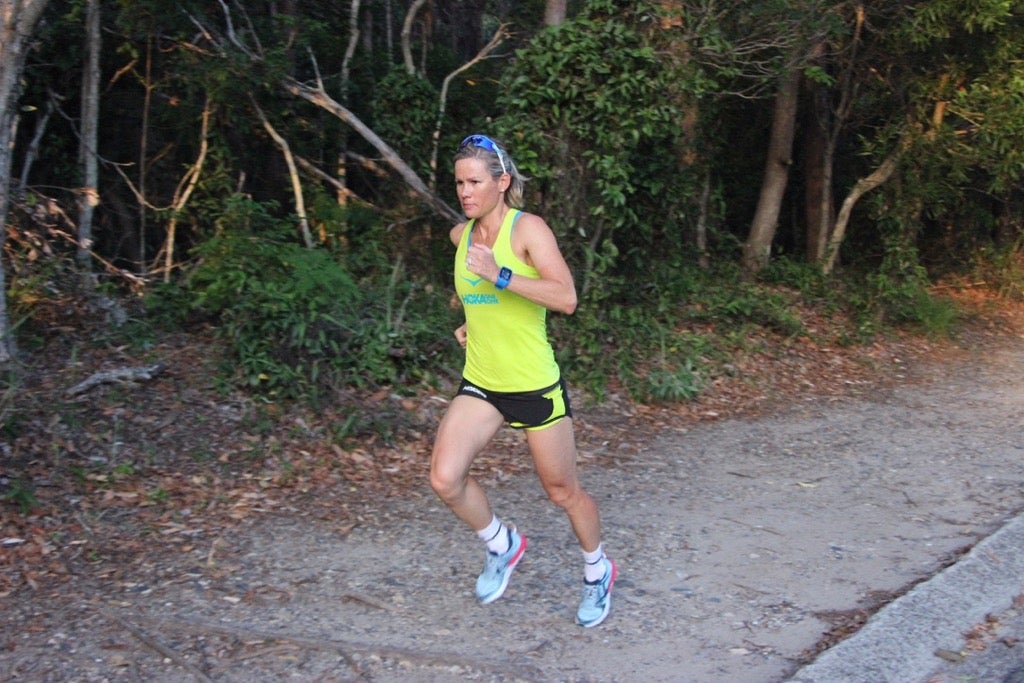 The Shoe Company That's Going All In on Tri—And Mirinda Carfrae | Triathlete.com
Hoka One One will be supporting three-time Ironman world champion Miranda Carfrae of Australia as she chases another Kona crown.


Source