16 Things You Didn't Know About Sweat
Did you know that you can sweat up to 2 liters hourly during exercise?
In honor of 90-degree temps this week and the sweat that you'll be producing – we thought why not share 16 things you didn't know about sweat. It's sure to be interesting.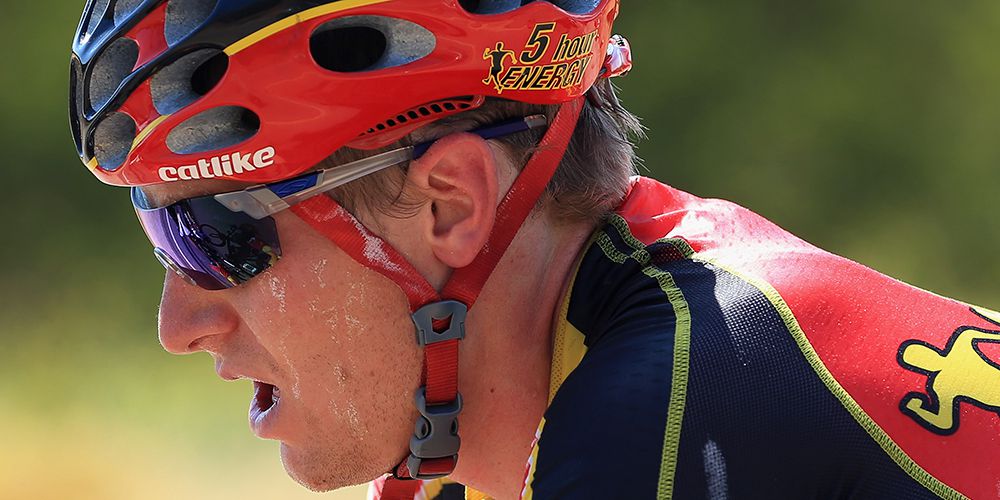 16 Things You Didn't Know About Sweat
?Stay cool and stink-free this summer with our primer on perspiration

Source